Visa + issuers
We help financial institutions make consumers' everyday transactions more convenient, reliable and secure.
Payment technologies
Tools to help issuers build their business
Services + solutions
Visa offers innovative solutions to help you grow your business.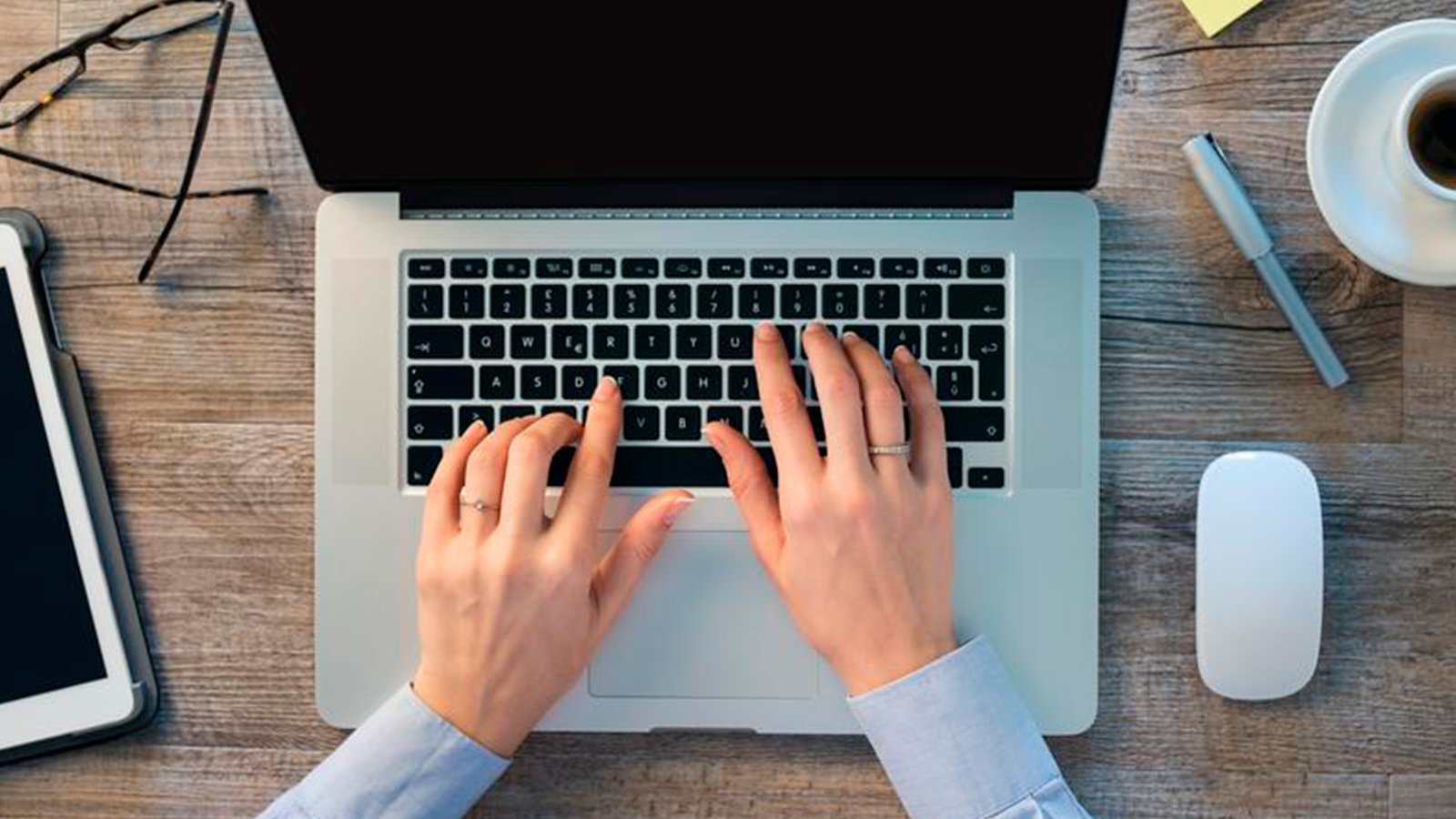 Visa Digital Solutions
Host digital accounts while creating your own branded experiences.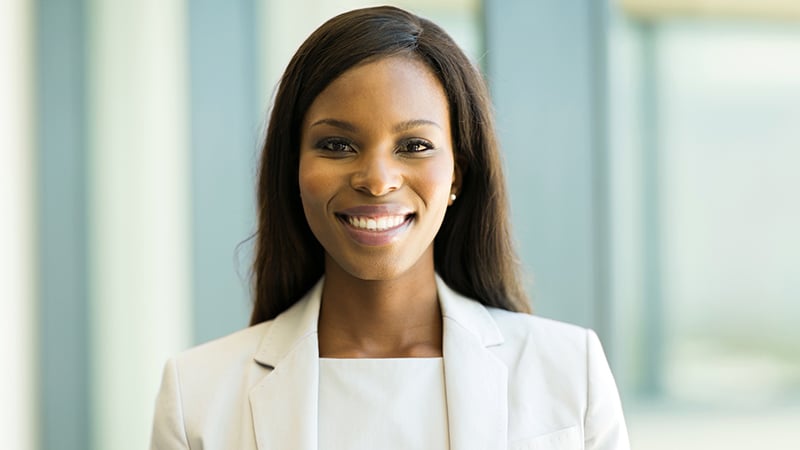 Visa Performance Solutions
Acquire, retain and grow your customer base with data-driven insights.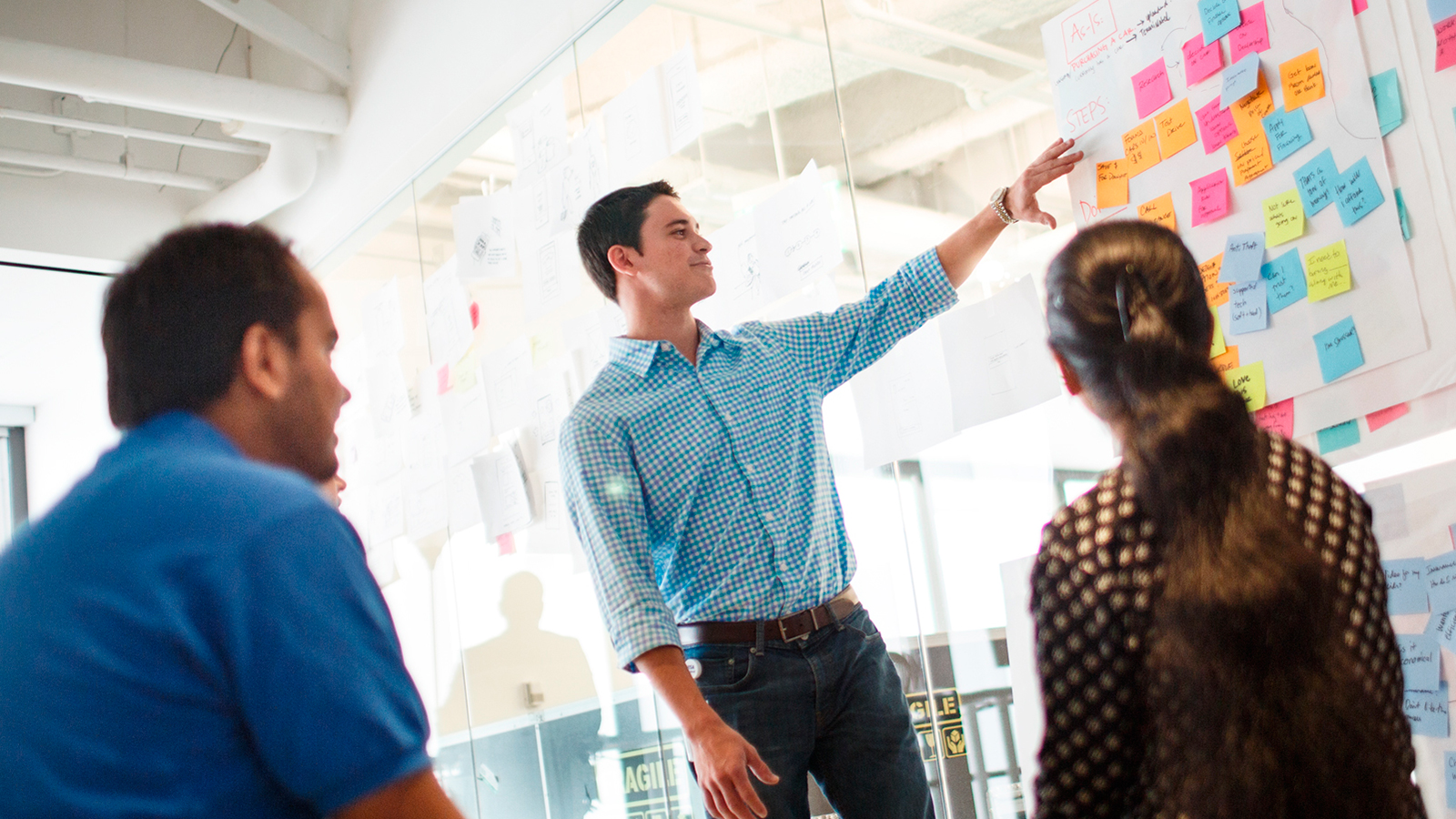 Protect your cardholder data
No matter where customers use their payment card to make a purchase, they want assurance that their account information is safe. That's why Visa instituted the Cardholder Information Security Program (CISP).
Mandated since June 2001, CISP is intended to protect Visa cardholder data wherever it resides, ensuring that members, merchants, and service providers maintain the highest information security standard.
In 2004, the CISP requirements were incorporated into an industry standard known as Payment Card Industry (PCI) Data Security Standard (DSS) resulting from a cooperative effort between Visa and MasterCard to create common industry security requirements. Effective September 7, 2006, the PCI Security Standards Council (SSC) owns, maintains and distributes the PCI DSS and all its supporting documents. Visa, however, continues to manage all data security compliance enforcement and validation initiatives.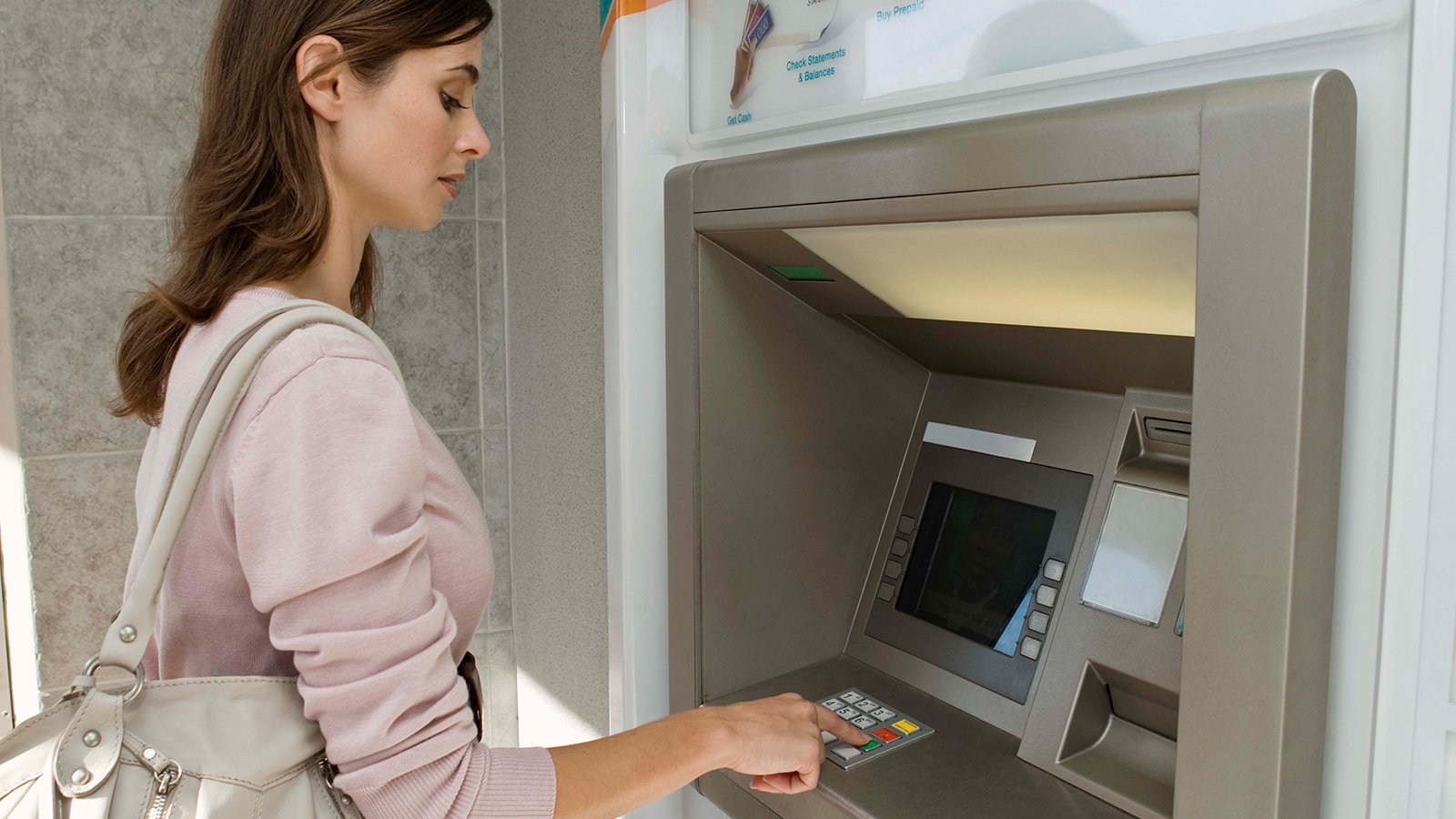 Best Practices for Issuer PIN Security
The Issuer PIN Security Guidelines provides best practices and recommendations for Issuers managing PINs within their environment. Visa highly encourages Issuers to review and follow these guidelines to protect PIN data within Issuers domains.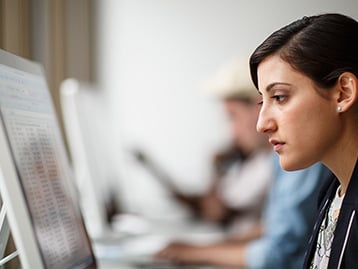 Your source for information, tools, and support
Visa Online is a business-to-business extranet channel providing information to companies who do business with Visa. You'll find product information, promotional materials, market research, best practices, training, interactive tools and implementation guidelines.