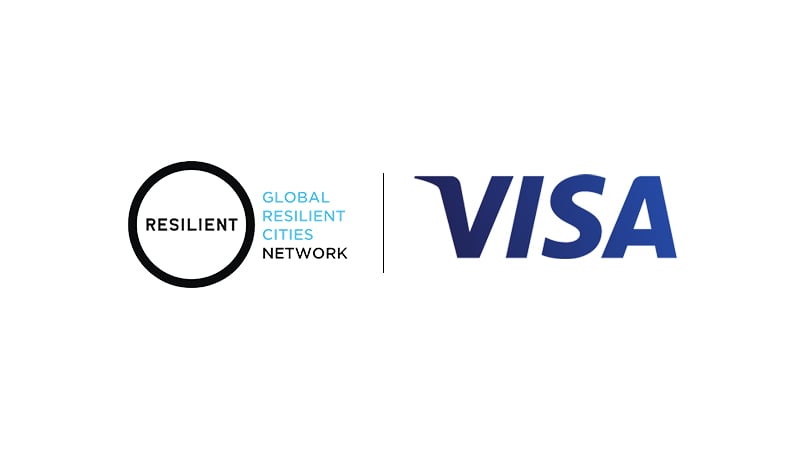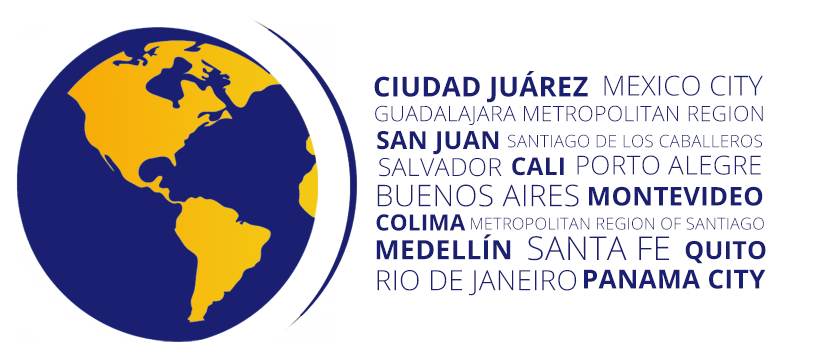 Digital inclusion has an increasing worldwide importance and can be a strategic opportunity to accelerate and strengthen urban resilience, due to its potential to integrate, amplify, and innovate diverse public and social services that are key for the wellbeing of cities. Digitalization has taken a big leap forward due to the ongoing pandemic and its different effects.
Through this joint program, Visa and Resilient Cities Network, in collaboration with key stakeholders, will support cities to address their biggest digitization challenges and opportunities for building resilient cities in Latin America and the Caribbean.


Who can participate?

The 17 Latin American and Caribbean cities that are part of the Resilient Cities Network are invited to participate.


How does it work?

The interested cities will submit a proposal for specific challenges they would like to address within their cities.


What is the selection process?

A board of experts will review the submitted proposals and select three, which will move forward to the first edition of the program.


What happens with the three selected proposals?

Teams from the selected cities will work with a group of experts in order to co-develop innovative solutions and find the adequate strategies for their specific challenges.


Bringing ideas to life

The selected cities will test, enhance and implement their final digitalization strategies, taking steps towards making their cities more resilient and inclusive.